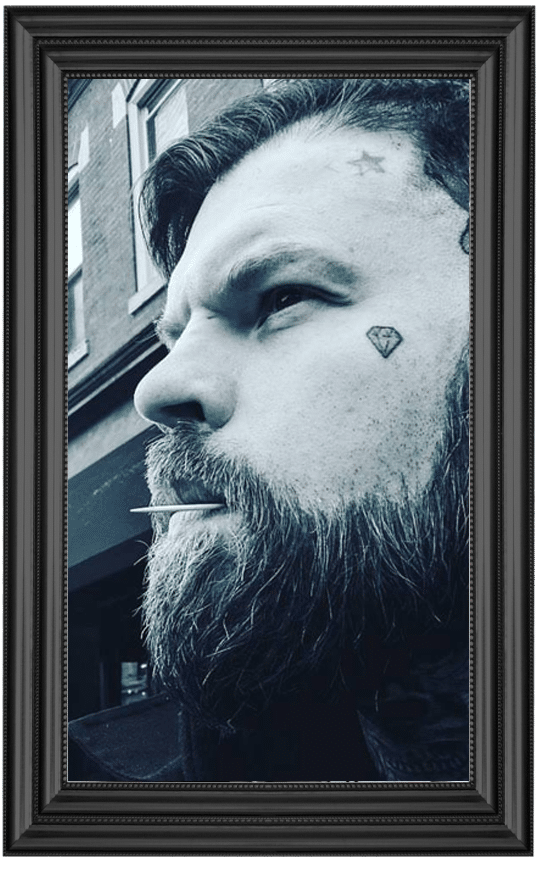 As one of the owners here at the shop, I would love to thank you for choosing Scarecrow Ink for all Piercing needs.
I am originally from Vancouver and grew up in and around the tattoo and piercing industry. Eventually, as I got older I became interested in working in shops and started my piercing apprenticeship in 1999 then started in my first shop and the rest is history.
Now all these years later I still love the industry more than ever and being able to help everyone with their piercing and jewelry needs in a safe and professional environment.
Thank you so much and I look forward to helping you all any questions feel free to message me at the shop anytime.