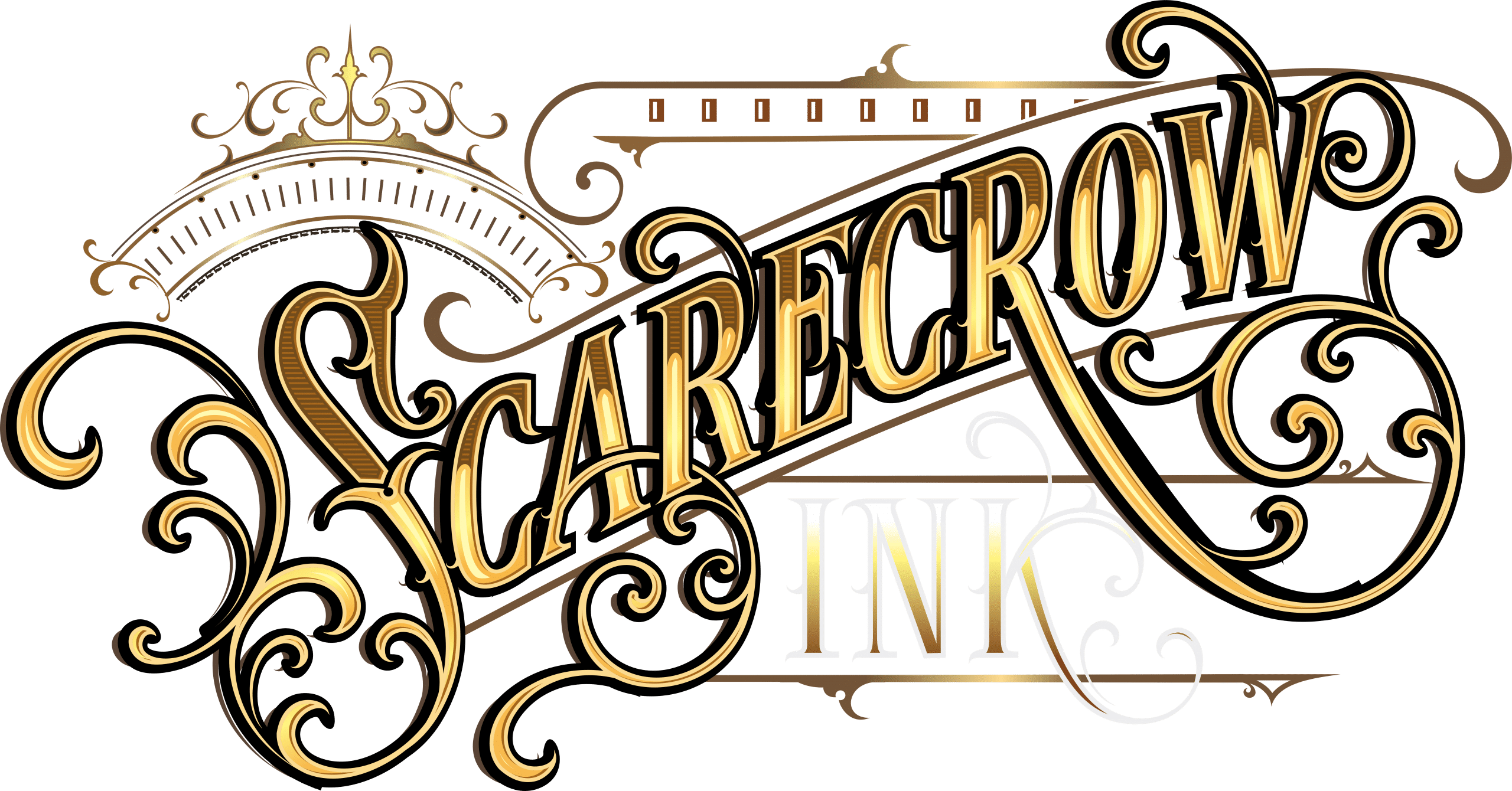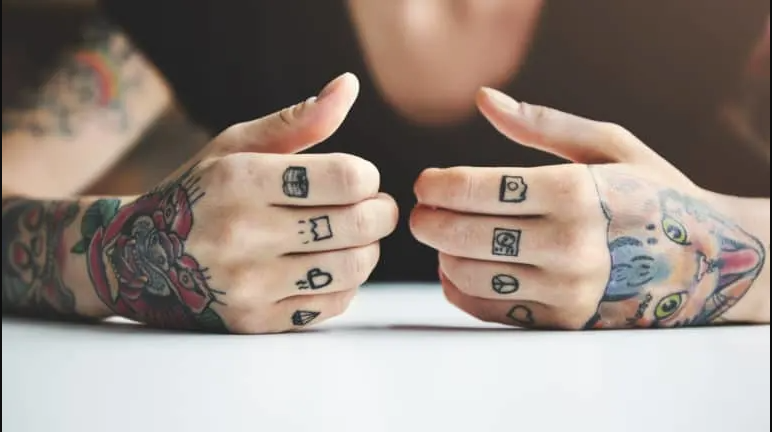 Hand and Finger Tattoos: 6 Essential Facts You Need to Know
For a long time, hands and fingers have been two of the most favoured tattoo placements out there. They have been so frequent in history, that even a 5,300-year-old mummy known as Ötzi showcases one of them around his wrists.
Nowadays, the focus of the public eye on these popular tattoos lives on through social media. Among them, those that display a minimalist style seem to be the most sought-after.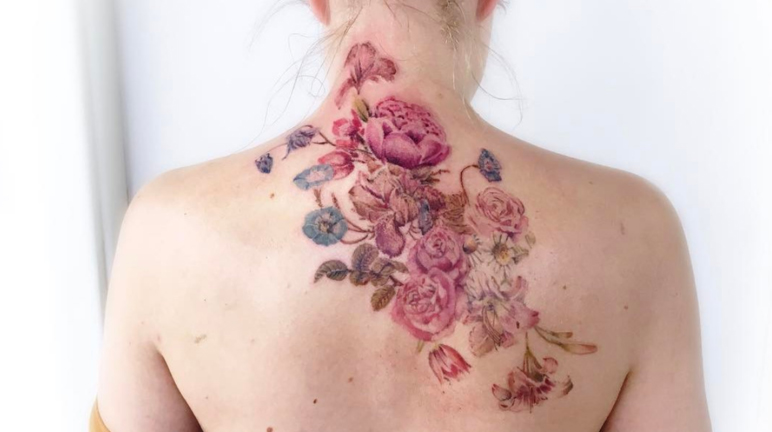 Delicate and colourful, flowers have long been important symbols of natural beauty and life. In fact, they're undoubtedly some of the most prominent tattoo designs in history.
The meanings behind flower tattoos are as multi-layered as they are variable; in ancient cultures, flowers were a direct symbol of god's contentment. Today, flowers often represent the love between two people.