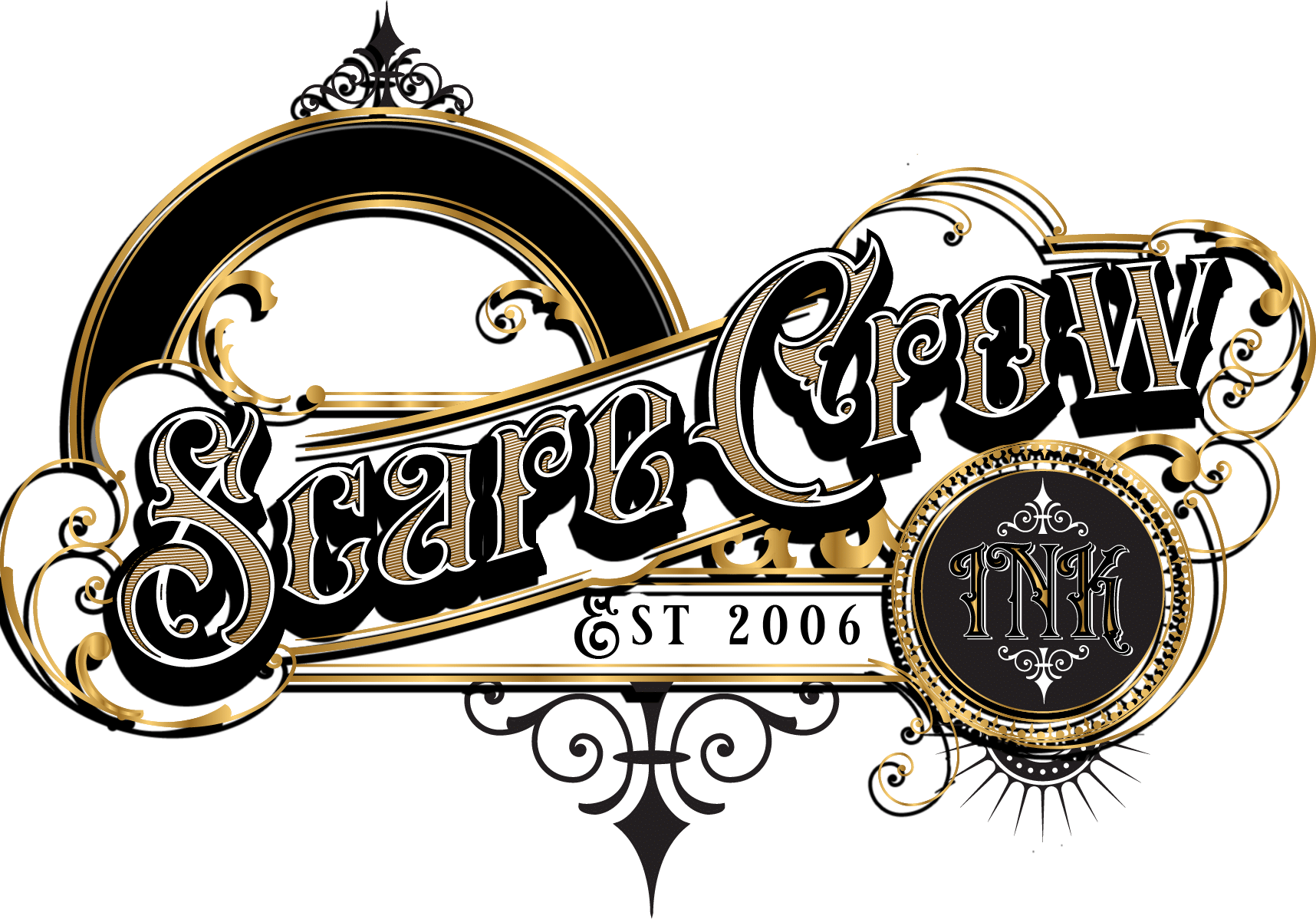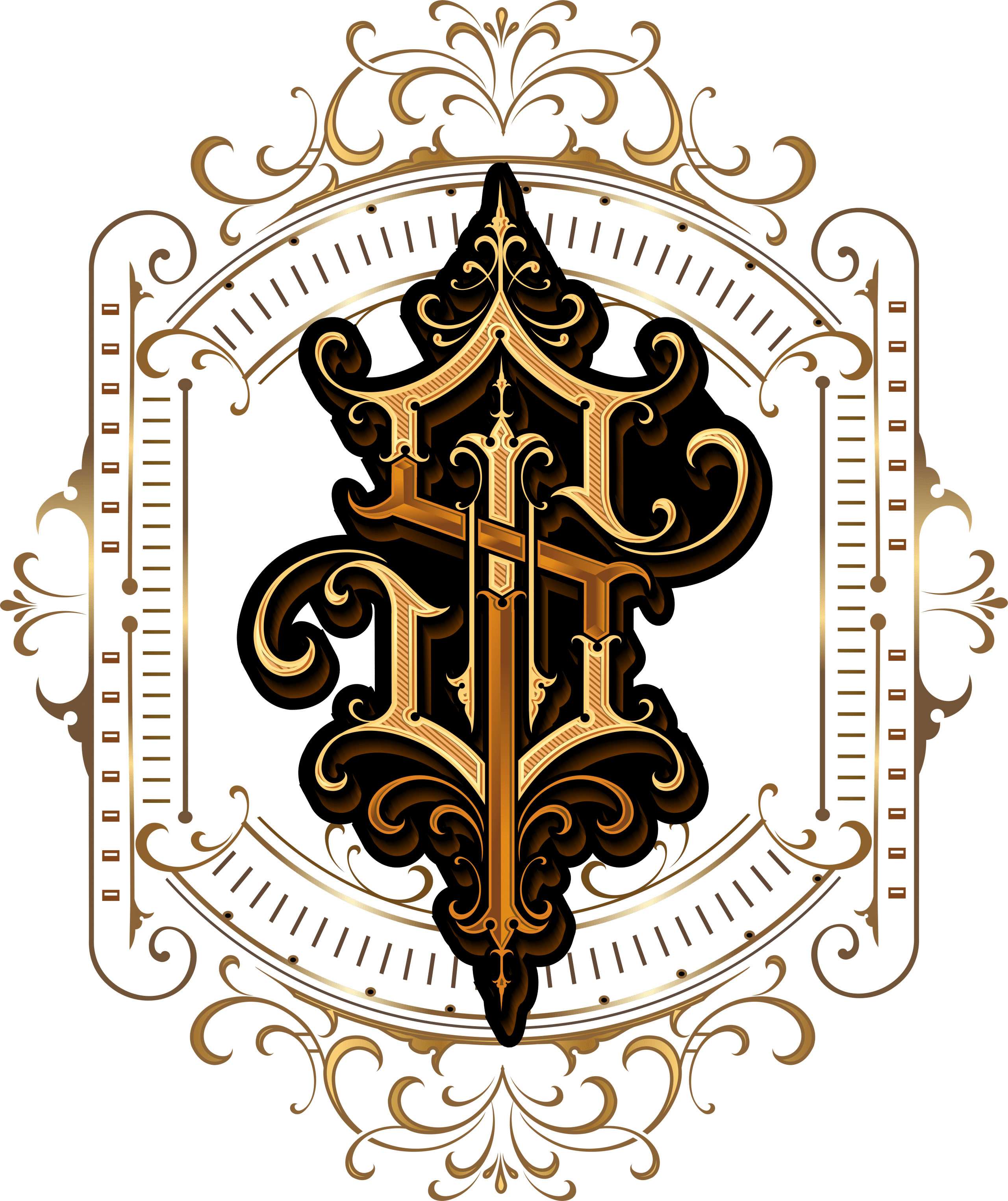 Chilliwack's #1 Neighborhood Tattoo Shop for Over 10 Years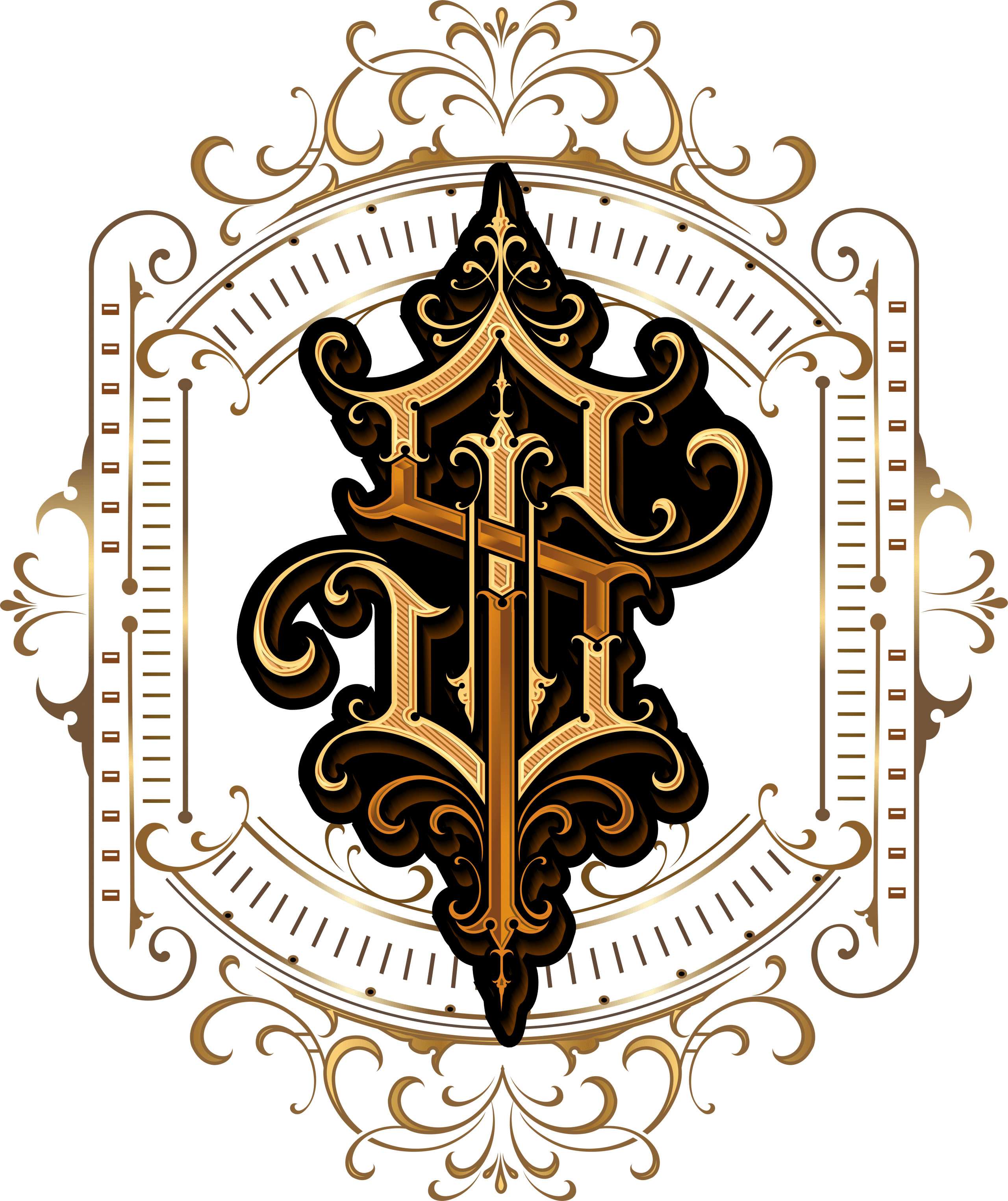 Located deep in the heart of the Fraser Valley surrounded by beautiful farmland and stunning mountain views our talented artists have been making tattoo dreams a reality for over 13 years. We here at Scarecrow Ink are a family and the shop is our home away from home, with that in mind we treat every single one of our clients as an honoured guest. Whether it be for a Piercing, Tattoo, or free consult helping plan your next custom piece.
Here at the shop we also know it's a crazy world out there these days that's why we provide a relaxing and safe place for anyone and everyone with a huge open floor plan and highly trained and experienced staff. We invite you to take through our portfolios, reviews, merchandise and Covid 19 protocols and then shoot us a message or give us  and we will be happy to help you out with all your tattoo and piercing needs 
Cheers and Thank you from Scarecrow Ink we are looking forward to meeting you all.
what are you looking for?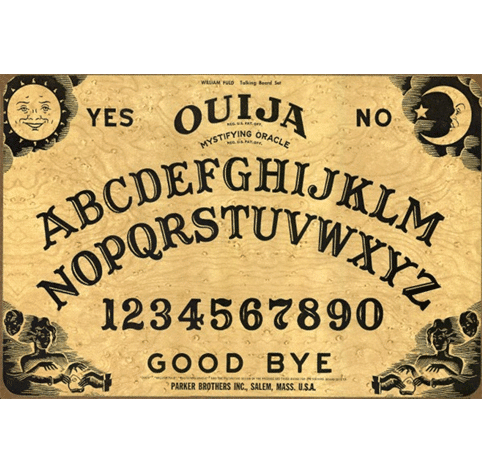 Gift Certificates Available!
Do you know someone who needs their next Tattoo or Piercing what better way to show a friend or loved one how much you care than by sending them a surprise Gift Certificate.